Prato, Italy-April 9, 2022-Angel Drinking Water Industrial Group ("Angel"), a technology leader in water purification solutions, is thrilled to announce that Angel X-Tech, a high-tech water purification product series, was collected at Centro Pecci Prato, Italy. It is the first time the museum has collected water purification products with futuristic tech, which has attracted the attention of the media, people from all walks of life and visitors.
Founded in 1988, Centro Pecci Prato, the first contemporary art museum in Italy, was combined with exhibiting, collecting, recording and promoting the study of contemporary art. It is also one of the most important contemporary art museums in Italy. Centro Pecci Prato has a rich history and has collected many works of great artistic value, such as Andy Warhol's works that innovated pop style. Still, it is the first time to collect water purification products.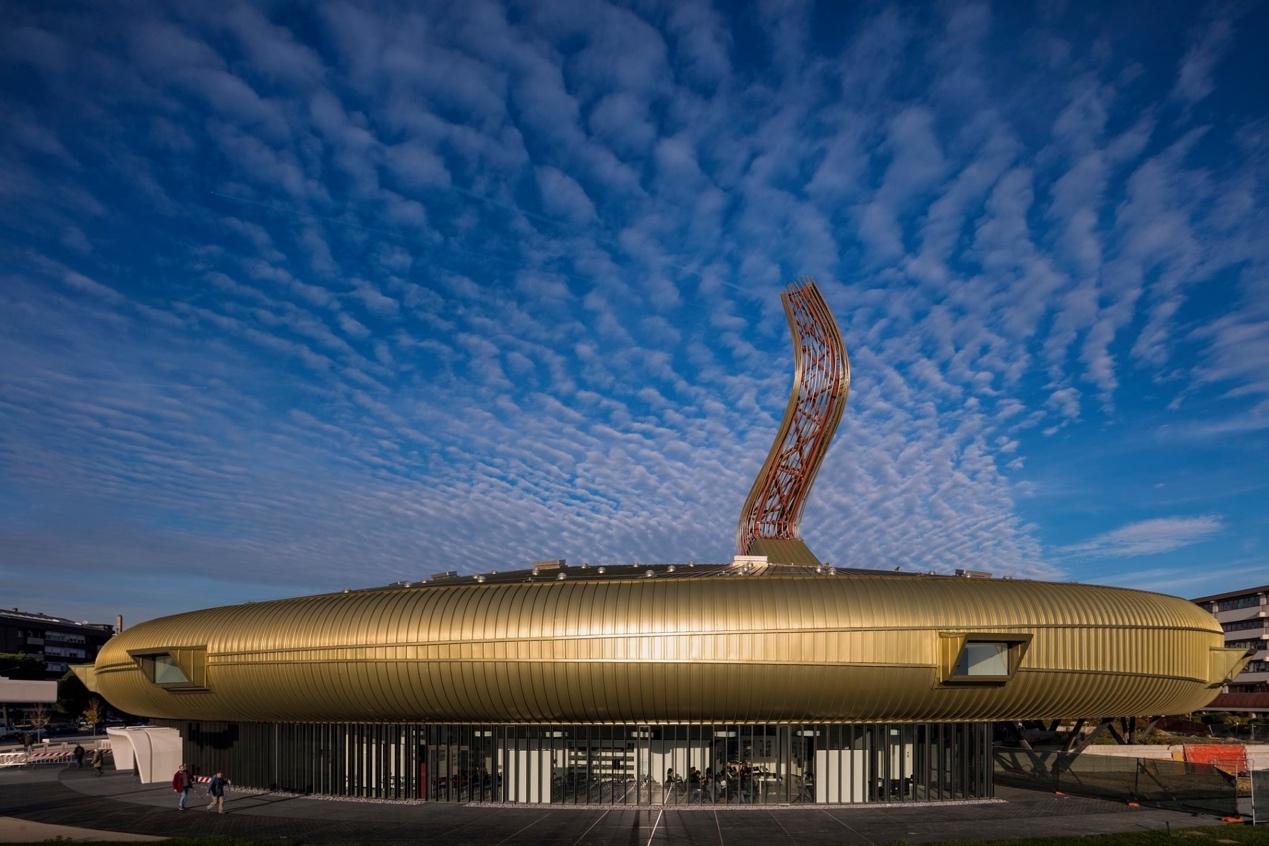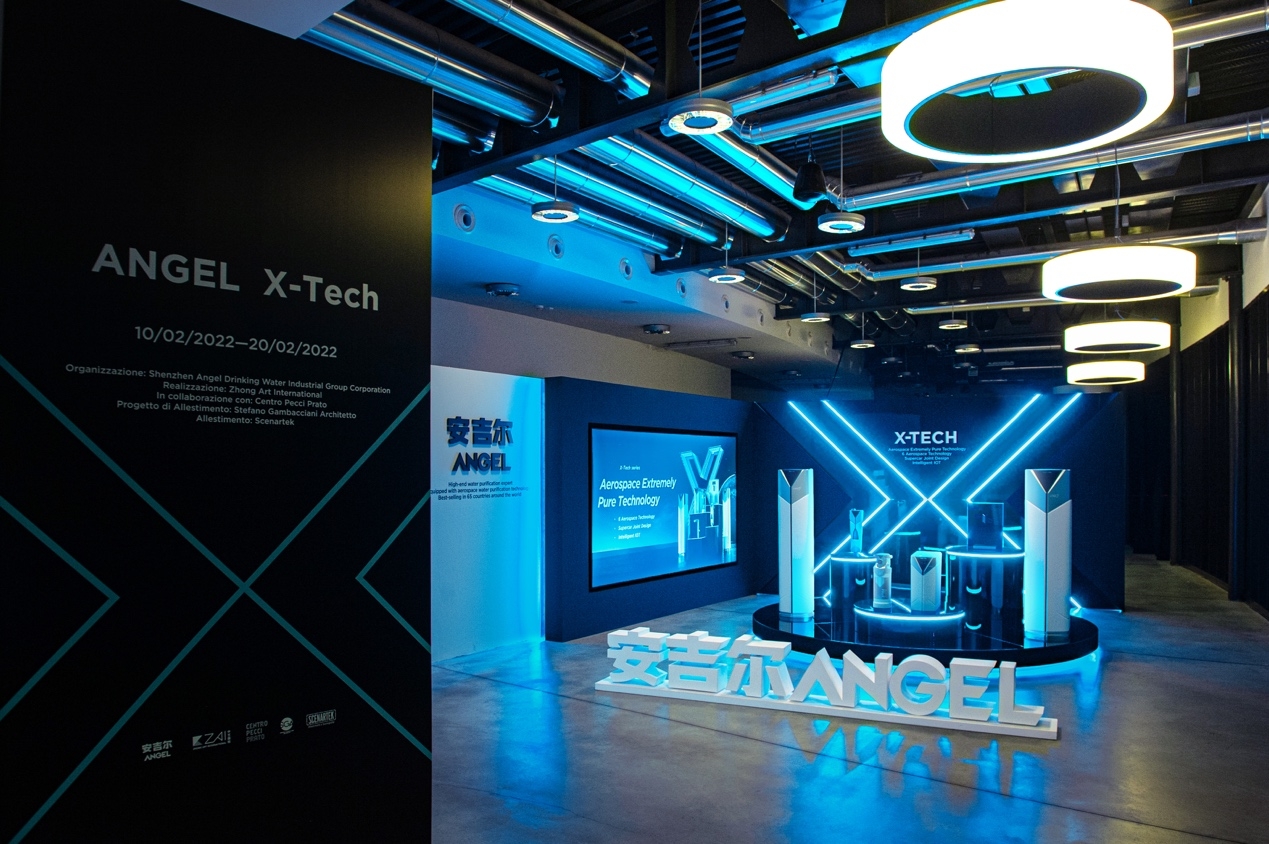 Angel X-Tech series converges water pre-processing, water purification, water softening and more to present an elite whole house water purification system. some highlights of X-Tech series water purification products include:
The A8 high volume water purifier featured the long-acting reverse osmosis filter element 2.0, which can realize the water purification effect without efficiency loss for five years. At the same time, the A8 high volume water purifier integrates the functions of drinking, washing and heating. Moreover, it adopts the industry-leading variable-frequency dual-driven system to meet the different needs of consumers.
The pre-filter adopts Aerospace patented lamination technology, which improves the filtering accuracy by 200% to 30 micrometers and has an anti-cracking effect.
The central water purifier adopts the new second-generation membrane filtration technology, and the filtration effect of heavy metals in water is up to 99.8%.
The central water softener machine adopts the global original patented soft water filtered structure, so that the water moisturizing effect is improved by 30% on the skin.
Angel X-Tech Series cannot achieve great success without the contribution of Pininfarina's design team. As one of the famous design companies serving Ferrari, they have an unimaginable sensitivity to industrial design. Angel and Pininfarina's design team drew inspiration from consumers' expectations for the future to express the artistry and mystery of the "sense of future" through "X", and arouse consumers' infinite reverie about the form of future household appliances. Their bilateral cooperation to create a trans-avant-garde design style by injecting the fashionable "sports car streamline" element into the design language of high-end water purifiers, subverting the industry tradition, giving Angel X-Tech series a strong metal style and sense of future. Once the products appeared in the art exhibition hall, they attracted people's attention at once.
More details about X-Tech series water purification products can be found here.
---
Post time: 22-04-09