The Beijing National Stadium, also known as the Bird's Nest, is a 91,000-capacity stadium in China. The stadium was designed for use throughout the 2008 Summer Olympics and Paralympics. When Beijing won the bid for the 2022 Olympic Winter Games, it was planned to be used again in the 2022 Winter Olympics and Paralympics.
The stadium needed easy-to-use, highly effective water dispensers water dispensers with purification system to allow the athletes, on-site staff, and spectators to have cleaner and safer drinking water. The dispensers would not only support purified harmful substances in water but also support improved user experience and offer three water temperatures to meet different needs in winter. Therefore, the drinking water facilities of the National Stadium need to be upgraded.
The stadium evaluated many different options from various providers and chose Angel's drinking water solution.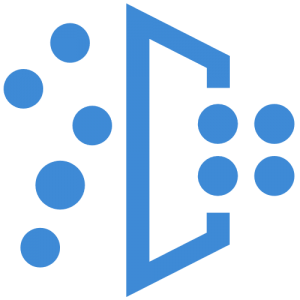 5-Stage Water filtration
Using reverse osmosis filtration technology with a filtration accuracy of 0. 0001um, the system can effectively remove 99% of water's harmful substances, including fluoride, TDS, and heavy metals.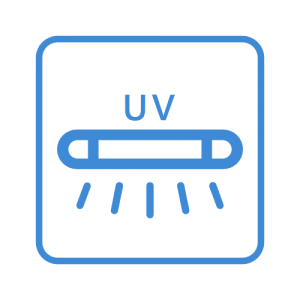 UV Water treatment
UV light can destroy 99.99% of harmful microorganisms, maintaining the cleanliness of freshly purified water.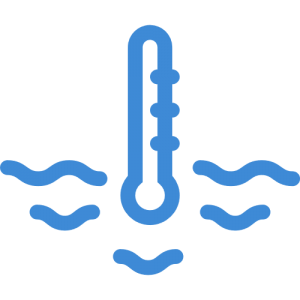 Three temperature settings
Considered for the cold weather at the 2022 Winter Olympics, Angel AHR27 is customized to offer three water temperature settings including ambient, warm and hot. Besides, a child safety lock on the hot water spout protects children from burns.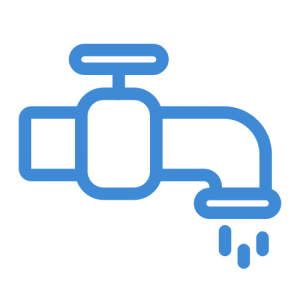 Dual Outputs for Warm Water
To ensure the spectators' drinking water experience, AHR27 is customized to use dual outputs design for room temperature water. It effectively reduces spectator wait times when they want to have drinking water.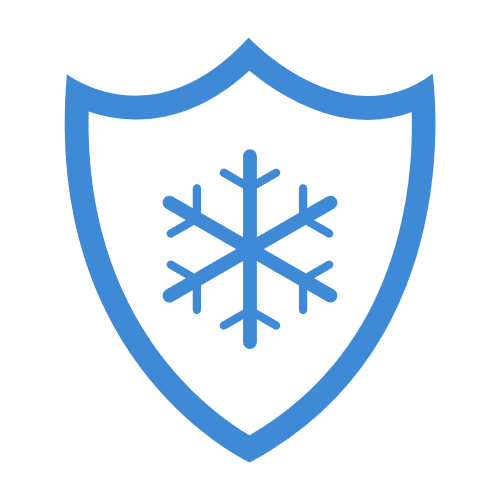 Anti-freeze protection
Anti-freeze protection technology protects the AHR27 water dispensers from damage associated with cold weather.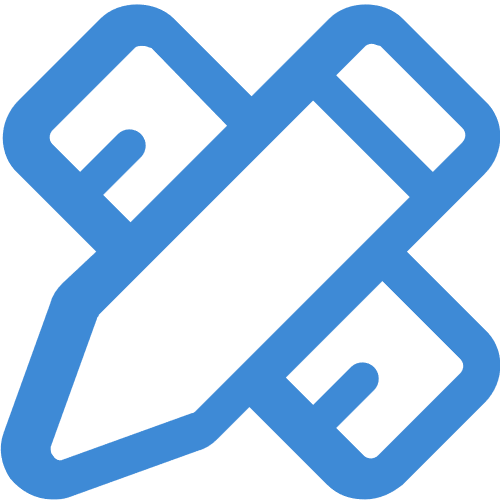 Customized appearance design
The body of the dispensers is colored red, which makes the visual effect of AHR27 is matched the stadium's design.
The Beijing National Stadium provided a better water drinking experience than ever before during the Olympic Games thanks to Angel's powerful drinking water solution. In March 2022, Angel received an appreciation letter from the Beijing National Stadium.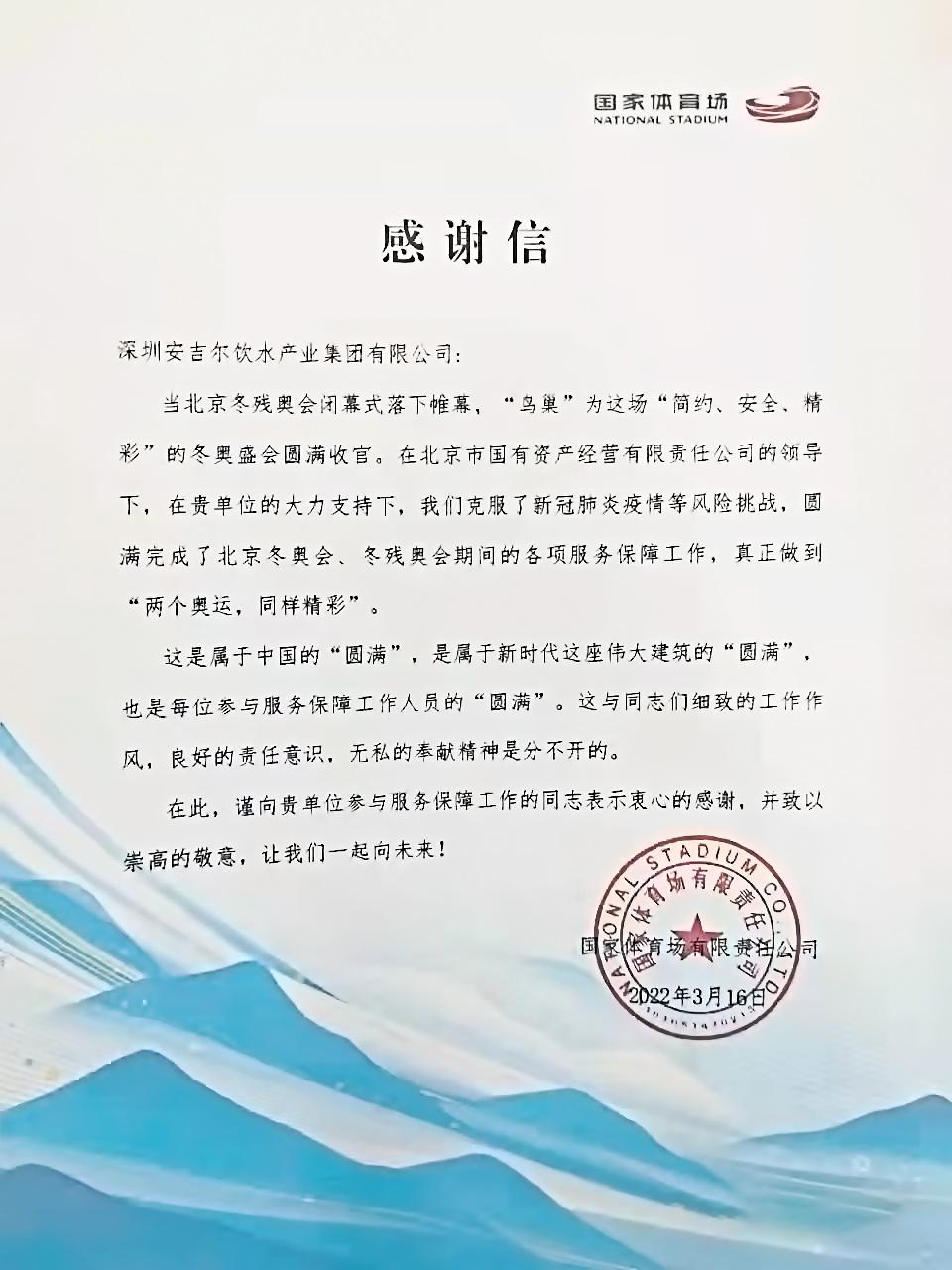 Angel AHR27 Water Dispensers at the Beijing National Stadium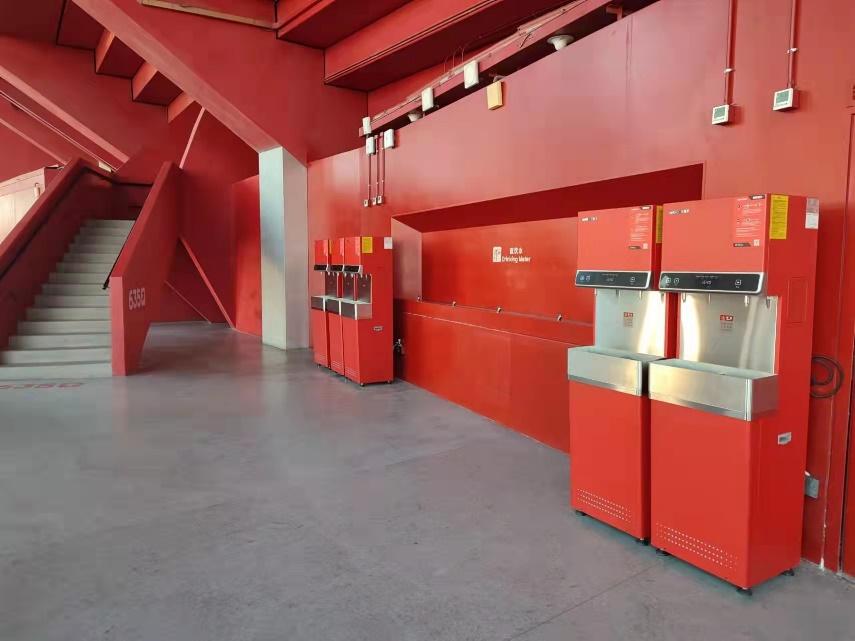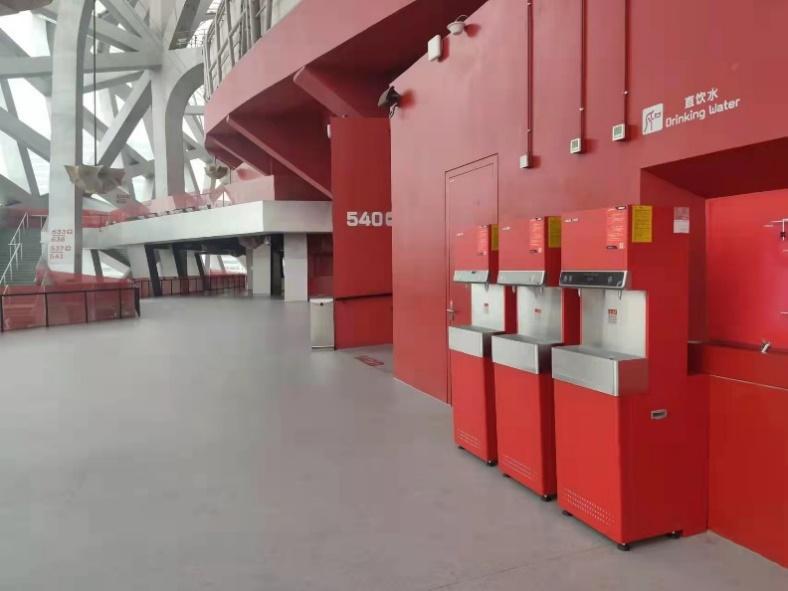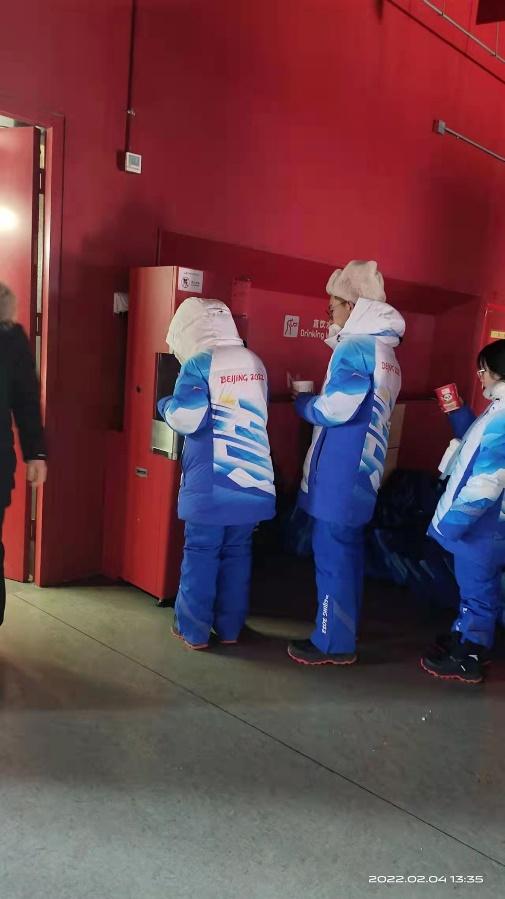 ---
Post time: 22-02-13