Siemens Healthineers is a leading medical technology company with over 120 years of experience and 18,500 patents globally. With over 50,000 employees in more than 70 countries. Siemens Healthineers in Shanghai, China (SSME) is founded in 1992, it is one of the important global R&D and manufacturing centers in the field of imaging and clinical equipment of Siemens Healthineers. It also provides related customer services. The products developed and produced by SSME are sold to more than 70 countries and regions around the world. At present, the company has more than 1,000 employees, of which more than one third are R&D personnel. Covering an area of 100,000 sqm, the current R&D and production area exceeds 70,000 sqm.
In order to ensure the health of employees' drinking water, improve their work efficiency, and improve the quality and production efficiency in the medical field through continuous innovation, the company chose Angel's drinking water solution.
This project chose a POE drinking water solution. The centralized water purification system uses Angel RO water purifier J2710-RO63C, deployed in the water treatment room. The water purification pipe adopts a circulating pipeline and is connected to the machine, and is designed to circulate regularly to reduce the secondary pollution of long pipelines and ensure the safety and health of drinking water. The Angel Alet water cooler is installed at the end, which can meet the various drinking water needs of employees. It is distributed in the office area, conference room, production workshop and other drinking water points on each floor, which is convenient for employees to make tea and drink directly.

Centralized Water Purification
J2710 Commercial centralized water purifier purify water in a central location and then distributes the purified water to the Alet water dispensers via dedicated distribution networks.

TDS Test
TDS water quality monitoring in real-time, ensuring all employees always have plenty of safe drinking water on hand.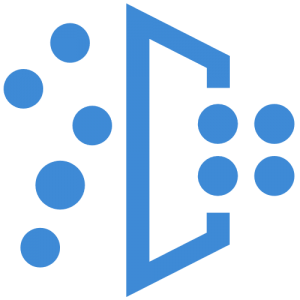 5-Stage Water filtration
Using reverse osmosis filtration technology with a filtration accuracy of 0. 0001um, the system can effectively remove 99% of water's harmful substances, including fluoride, TDS, and heavy metals.

Keep Employees Hydrated
Angel drinking water system can meet employee expectations for high quality filtered water, delivering unlimited supply of fresh-tasting water.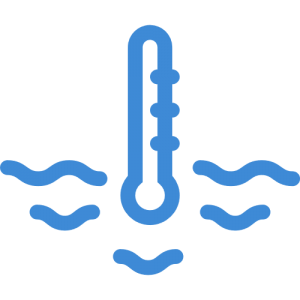 Two Temperature Settings
Alet water coolers can provide chilled water and heated water ideal for tea, coffee and other hot drinks.

Easy Management
As a bottleless drinking water system for business, there is no delivery schedules to set up or heavy-lifting required of employees.
Angel Water Equipment at Shanghai Branch of Siemens Healthineers
---
Post time: 20-03-31