Established in 1987, Angel Drinking Water Industrial Group is a leading global provider of professional water purification technologies and solutions. With the water capabilities of purification, filtration and softening, we provide cleaner and safer water for residential and commercial users.
Angel creates modern & innovative clean water solutions with you in mind. We combine advanced technology, intuitive design, and quality materials to engineer better products. Angel has set up four manufacturing bases strategically located in China and Malaysia as a professional company engaged in research, development, manufacturing, and sales of water purification & filtration equipment. With a floor area of about 600,000sqm, the manufacturing base in Shaoxing is the largest water purification & filtration manufacturing park in the world.
Our Mission: We aim to provide safer, healthier, and higher quality drinking water for human beings.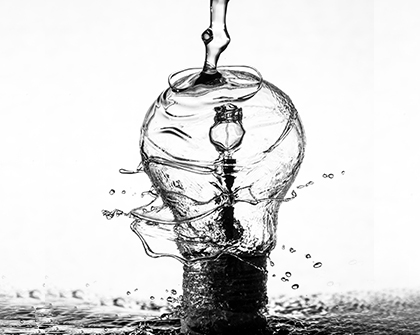 The company established the "ANGEL" brand in 1987. After 35 years of development, brand capacity and business performance have changed profoundly. The company initiated the global brand strategy, and Angel officially launched the new brand " ANGEAU" in 2015.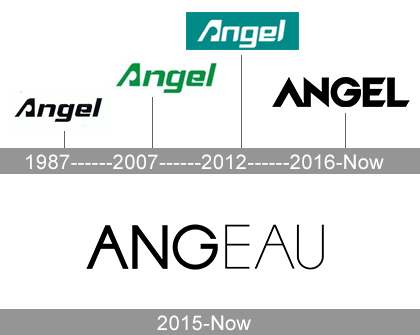 Launched China's
first water purifier.

Launched the
first water dispenser.

Established Angel
Central Research
Institute.

Launched the
first water softener.

Established drinking
water research center.

Established subsidiary
and manufacturing base
in Malaysia.

Joined to develop and
maintain UL product
safety standards.

Angel Long-acting RO
Membrane Filter
Element was patented.

Established subsidiary
in India.

Launched A7 Pro,
the water purifier
co-developed with CASC.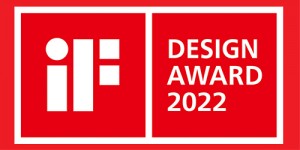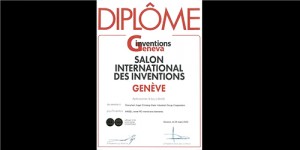 2022 Inventions of Geneva
Gold Winner: RO Membrane, Pump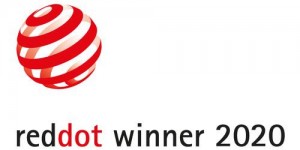 2020 Red Dot Design Award